Rowell Glass Lotion Bottles
Lotion bottle is a kind of makeup bottle containing lotion,generally includes the bottle body, pump head and bottle cap.our cream jar and lotion pump bottle range from 15ml up to 500ml,that are available in multiple color selections and styles.
the pump head is fixed on the upper end of the bottle by threaded connection, the lower end of the pump head is connected with a straw into the bottle body, the bottle cap is fixed outside the pump head
Acrylic lotion bottle for serum,with pump and cap in golden color . Clear glass bottle's, with black lotion pumps.
Glass cylinder bottle for lotion , with silver color pump . perfect for soaps, essential oils, and many other uses.
Pink color lotion bottle : Transparent pink color lotion bottle for cosmetics , cap and pump are available .
Lotion Refill Bottles with Press Pump
It is cosmetic lotion bottle series product ,with cream jar and lotion bottle .no leak pump securely can securely lock into place
Plastic Lotion Bottles Wholesale
Easy to take with large capacity , fashion design with series cream jar . Strong glass bottles,Clear glass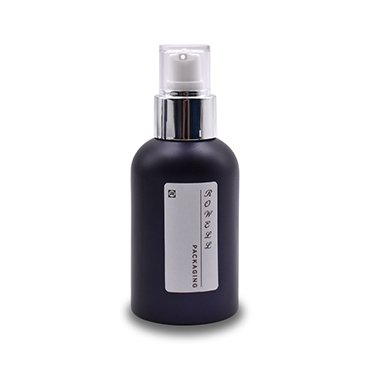 50-100ml Black Lotion Bottles
Volume is 50-100ml.bottle is color coated ,the label is available . Pump locks into place for storage
Rowell Lotion Bottles Features
Resistance to heat and sunlight
Our lotion bottles is heat and sun resistant, color coating make the bottle 100% light-proof
Chemical resistance
Lotion pump bottle is made of glass material,strong stability,resist the liquid ,no color falling
Fatigue resistance and more
The color of lotion bottle is stable and fixed , it can be ensured no color fade .

Multi-use
Used for liquid soap, lotion, essential oil, shampoo, body wash, mouthwash and so on.
Neck Size
Customized neck size of lotion bottles is available,two kinds of neck selection ,screw neck and crimp neck.
Standard neck size:
18 /405 18 /400 18 /410 18/415
20/400 20/410 20 /415
22/415
24/415
etc
Crimp neck : 13mm /15mm /18mm etc.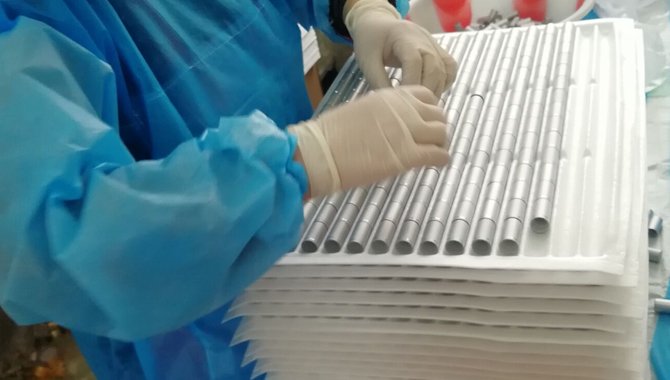 Accessories
Cap and pump of lotion bottle are offered as well. Natural and safe to fill with variety of room-temperature daily use liquids.
Large of cap or pump are suitable for your selection ,customized caps are available if needed .
Certificate
For our range of refillable lotion bottles, we can offer the followed certificate if needed:
Choose Rowell Glass Lotion Bottles
Quality Printing and Decoration
We offer different high-quality printing and decoration to provide improved appearance bottles.All colors can be coated as your requests according to Pantone color number or customized sample.
Custom Bottles Fast Process
We have extensive experience and capabilities that allow us to offer custom bottles real quick.lotion refill bottles decorations are with Single color and two colors silk screen printing logo, hot stamping logo, label, sticker all are OK.
Professional Sales Team and Perfect After-sale Service
Professional sales team and perfect after-sale service, give you an excellent shopping experience.
You will get professional advices if you want to get some suggestions about your products.