Rowell Mini Glass Lotion Pump Bottles
A pump bottle used in the packaging of cosmetic lotion is called a pump lotion bottle. Cosmetics lotion bottle packaging has several characteristics at present, one is high taste, cosmetic packaging is basically showing the trend of high taste, no matter the material or printing;
The other is generally with a pump head, because of the particularity of emulsion products, emulsion bottle will basically have a pump head; The third is durable, easy to use, easy to use is also very important.
gradient pink coating round shape bottle essential oil glass bottle,Capacity:5ml 10ml  20ml 30ml 50ml 100ml
cylinder shaped frosted clear 15 ml 30 ml cosmetic container essential oil bottles fragrance essential oil aluminium bottle
Color pump bottle : Black transparent color coated bottle for lotion with pump.
Reliable Glass Lotion Bottles Advantages

Certificate Approved
Each lotion bottle is strictly quality controlled, and certificates are available

Safe to Use
Durable material, chemical-free, and oil resistance,suitable for various cosmetics products
Anti-leaking
Cap and bottle are well matched, each bottle will have a corresponding pump head and bottle cap
High quality
Advanced production technology and strict control of incoming raw materials to ensure the quality of the bottles
Color customization
Shanghai Rowell have  own glass bottle production factory, to meet any customer customization needs, a variety of colors, styles, support to figure customization.Our lotion bottle products are face to high end market ,large of bottles and caps in different ranges can be flexiable matched ,it can meet your target price and lead time.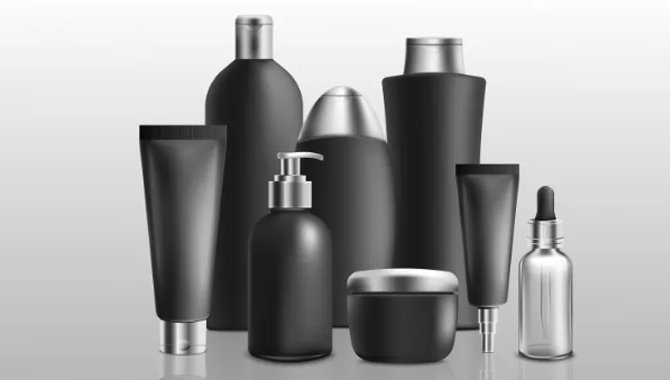 Cutomized service
Available for customized service of face,body lotion bottle.A professional R&D dept serves over 100 clients for new design development , we can avoid additional cost and time waste .It is can be made series products of cream jar and lotion bottle ,which can meet your requirement in one time.
QC System
Our glass lotion bottle is short lead time,ready to ship.Auto line with high output per day can ensure the lead time requests , 24h online QC and package workshop make the production constantly go .
Professional QA personnel with many years of experience, complete quality testing equipment, provide test report on line and certificate of analysis, including size, weight, painting, leaking and other the standard test items.
Custom Printed Glass Lotion Bottles with Pump
Bottles Customized
provide custom shapes,style for lotion bottles,based on your needs.cylinder square oval customized design are available .Surface can be color coated with silk screen printing ,hot stamping and decal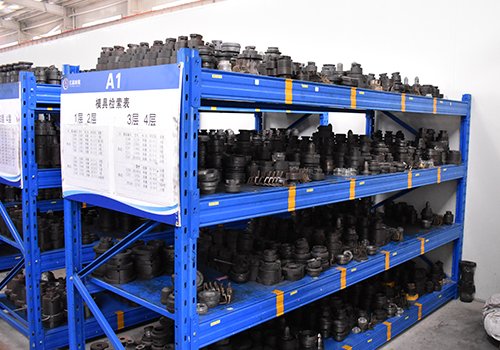 Mould Selections
Large number of lotion bottle mould selections.we have a 15 years mould creating factory with short lead time of the mould making,the designer is special in cosmetic package creating , mould is with high grade metal .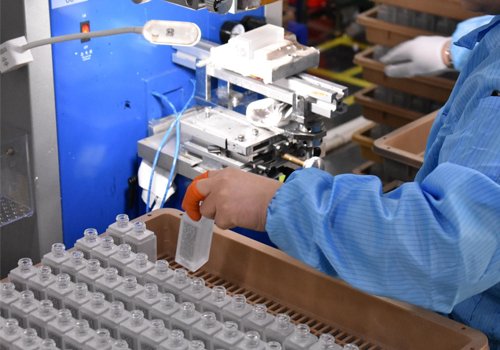 Protection
our glass bottles are perfect for storing product. our frosted glass lotion bottle helps prevent damage to your photo sensitive products from uv sunlight.