Rowell Custom Dropper Pipette
With the increasing market demand for wellness products,the dropper and dropper bottle is more widely used,it is used often to dispense liquid medications, essential oils, beauty tinctures, and beverage flavorings,etc.
An eye dropper, also called Pasteur pipette or dropper,  is a pipette. It control the uptake of the liquid by releasing this vacuum and transfer liquids one drop at a time.Pipettes can be custom printed or marked with measurements, for accurate dosing.
A Dropper Pipette  has 3 key components – a bulb, screw closure, and pipette.
Pipette: glass or plastic

Bulb: silicone,NBR bulb,food grade,etc.

Cap type: childproof ,common,tamper evident,etc.

Cap size: 18/400, 20/400 ,22/400,etc.
Dropper Products to Choose from
Different styles of dropper selection, examples include bamboo dropper, bakelite dropper, button pressed dropper, basket dropper, tamper evident dropper, child-proof dropper, aluminum dropper, plastic dropper, etc
Product By Cap
We offer custom color,pipette and sealing caps,etc.According to your product packaging needs,free to match with orifice reducer/plastic insert cork/plastic wiper
Shape for Glass Pipette
The lower end of the glass dropper pipette has several shapes, fits perfectly with the dropper bottle.such as straight tip, curved tip, straight round head and flat head. Each drop of the glass dropper is about 0.05ml.
The scale can be printed on the glass dropper with graduation. The logo can also be customized on the glass dropper for customers by screen printing.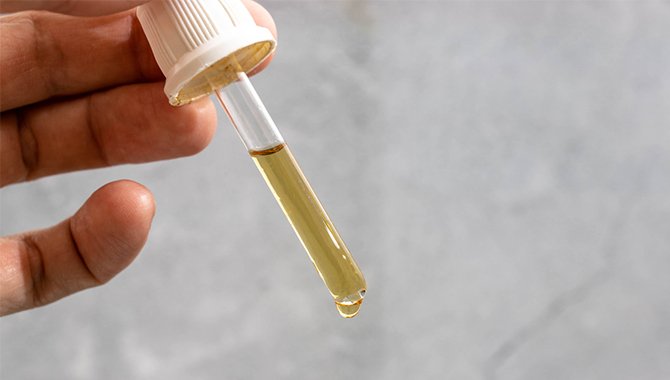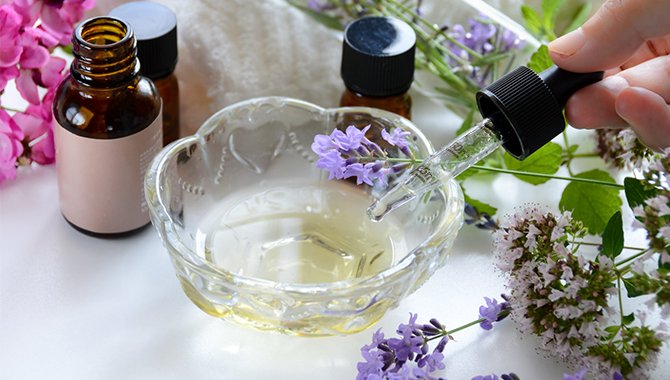 Ease of Use
The glass dropper is usually made of medical low borosilicate transparent glass tube , which has good transparency and strong compression resistance. usually used in chemical laboratories, schools and cosmetics, etc.
glass dropper can not be used alone, but needs to be used together with rubber top and cap. It is very convenient to use, you can squeeze the rubber top to absorb or drip a small amount of liquid, and it can be accurately placed in the designated position.
Glass Pipette Selection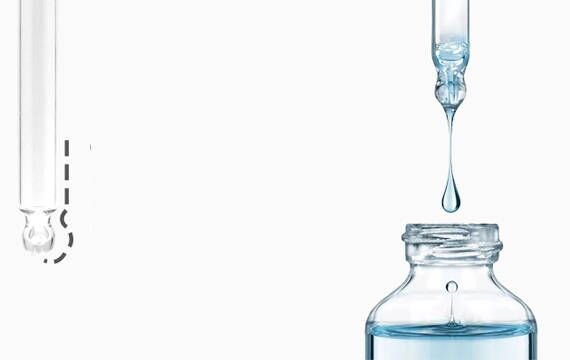 Common Pipette Top
Rounded top pipette with high strength, liquid oil drops equably
Pipette with a radian makes the liquid drops well
Inclined Top
Maximally drain the liquid inside the bottle avoid waste
Scaled Pipette
You can drop the accurate oil as you want when you use the scaled pipette.
Applications of Glass Pipettes
Beauty
glass dropper are widely used in various cosmetic products and are pure and elegant. glass material are environmentally materials, non-toxic and tasteless.
high transparency bottle and can produce glass bottles of various colors.their heavy sense of weight can improve the brand's level .easy to seal, can be re-tight after opening, etc.
Health & Wellness
Glass bottle with dropper are widely used for health and wellness and are useful for liquid medicine, and other medical applications.
Packaging for the dropper, including bulb, screw cap and straw. The glass dropper has the advantages of heat resistance, pressure resistance, and cleaning, which is very suitable for repeated use.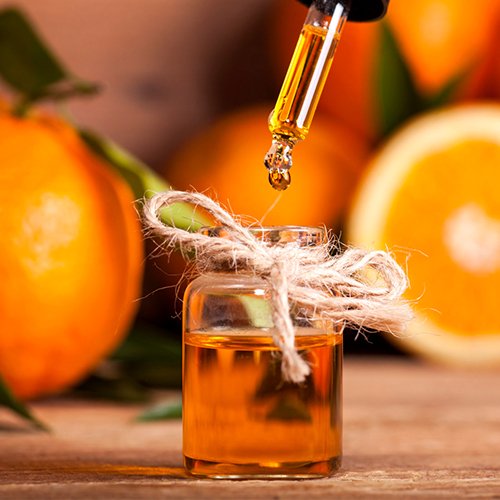 Food & Beverage
Droppers can be used in food and beverage. Glass droppers are safe and environmentally friendly. The food and beverage market has high safety requirements, so droppers are widely used more and more for flavor enhancers, water infusion and cocktail bitters.