Rowell Cream Jar Wholesale
Our cream jar is made of high-grade glass materials.It is used to store cosmetics, skin care products, face and body protection products. Glass cream jar has the function of keeping fresh, which can effectively prevent the deterioration of products during transportation, storage and use.
At the same time, the characteristics of cream jar that can keep fresh make it suitable for the preservation of various cosmetics and foods, which can solve the deterioration of products during the preservation period.
Cylinder shape glass cream jar,easy to carry
New arrival design with green color plastic cap
High brightness glass jar
Transparent pink color glass jar with round shoulder
White cap in plastic material makes the bottle looks fancy
Unique design glass cream jar
Top grade glass material with high quality cap
Anti-leaking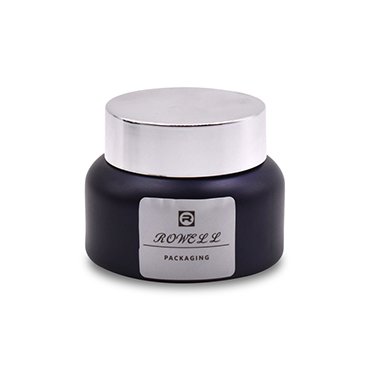 Black Empty Cream Jars
Black color coated empty cream jars
Silver aluminum cap matched the jar very well
Unique design with fancy looking
Cream Jar with Alu Cap
Transparent color coated glass jar for cosmetics ,face cream
Golden color aluminum cap
Thick base make the jar look high grade
Cream Jar with Gasket
Black plastic cap on the glass cream jar
Anti leaking
30-100ml available
Why Choose Rowell Cream Jar Packaging
Eco-friendly
Thickened glass material for cream jar,enviromental friendly without chemical
Anti-leaking
Various cap matched the cream jar very well and anti-leaking for liquid products

Large Stock
Our glass jar is large stock with different styles,short delivery time

Stable Color Coated
All color coated is available,special lacquer and experience workers make the bottle with stable color
Cream Jar Features
Raw material of cream jar is 100% glass ,auto machine production line makes the bottle with uniform thickness and base. The bottles are no bubles and cracks .Surface is with high brightness and smooth surface.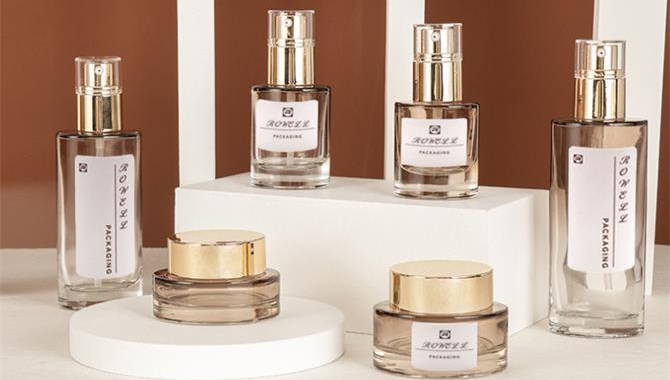 Mould Design
Over 14 years experience professional R&D team ,with many successful new mould developments cases .
Available in a variety of styles with leak-proof gaskets.Customized bottle mould design and cap mould design for glass cream jar are available.
Customized Color Coated and Logo
Available in logo printing,packaging,graphic customization of cosmetic cream jar.all our products provide free samples.
We have different color coatings for glass bottles such as silk screen printing, hot stamping, water transfer printing for your selections.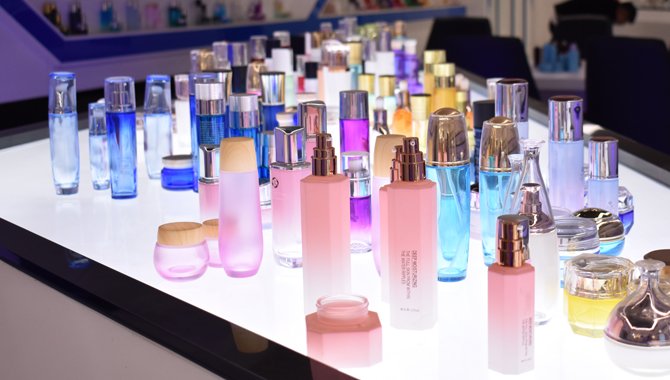 Auto Production Line with Stable Quality
Auto production line with stable quality,high grade raw material makes the bottle with high brightness .
Partition currugated box for caps and jars ,very safe during the transportation .
24h online QC during the whole production,quality can be ensured .
Wholesale Cream Jar for Your Business Packaging
Variety of Covers
Our cream jar with variety of covers,multiple styles and colors options:
silver plating
wood grain
frosted silver
bright black,etc.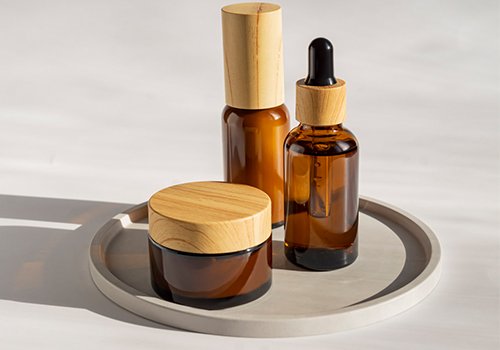 Convenient to Use
All kinds of cream containers have different sizes, heights, diameters, and calibers can be selected. The large screw bottle mouth is convenient to use and is ideal for sampling or storing cosmetics.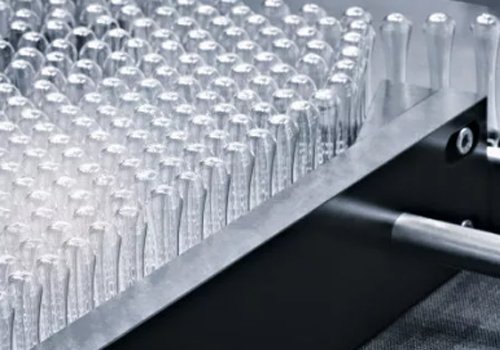 High Quality
Our range of glass bottles provides excellent durability and versatility making it resilient to general wear and tear as a packaging material.our glass jar is safety and quality standards and can be reused.