Rowell Aluminum Beer Bottle with Packaging
We not only provide personalized aluminum Beer bottle service, but also escort your business, providing packaging with aluminum bottle, more suitable for sales
The minimum order quantity is flexible and available from stock.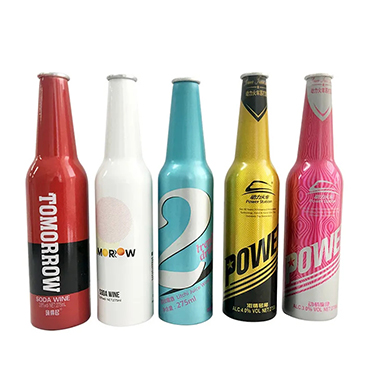 Wholesale 500Ml 600Ml 750Ml Aluminum Water Beer Bottles Custom Logo As Promotion Items With Screw Lid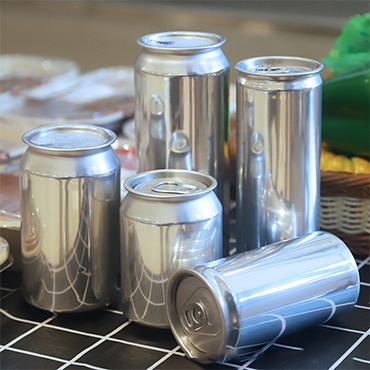 Portable aluminum beer bottles, family party company group built outdoor beer mugs
Hot Sale Customization 500mL Metal Water Bottles Customized Size Aluminum Bottle With Aluminum Lid
Eco-friendly Aluminum Bottle
Wholesale Aluminum Bottle For Water/Cosmetics/Beer Eco-friendly Aluminum Bottle Hot Sale On Rowell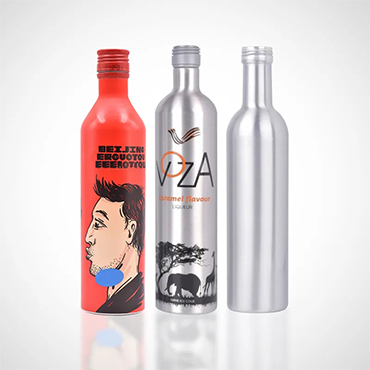 Wine Juice Aluminum Bottle
High Quality Custom Food Grade Cosmetic 300ml 500ml 1liter Water Wine Juice Aluminum Bottle With Screw Aluminium Lid
Empty Aluminum Can Beverage Can
Hot Sale Eco-friendly Multi Use Logo Customized 500ml 16OZ Beer Packaging Empty Aluminum Can Beverage Can
Rowell Aluminum Beer Bottle Advantages
Leak-proof
Each Aluminum Beer Bottle is a standard size and we test the bottle before shipping it to the customer. We can guarantee that there are no leakage problems.

Bottl Design
The bottle design is carried out independently by our team, in line with the aesthetic and daily use

Free Samples
Free samples are available,we can provide customized samples before the order confirmed.

Surface Treatment
Silk-screen Printing, Hot Stamping, Frosting, Color Painting, UV Coating, Etc
Packaging Customiozed
Shanghai rowell aluminum bottles support logo customization and color capacity size lid, according to different capacity to provide appropriate packaging boxes, packaging boxes can be customized pattern, logo customization, convenient sales
Capacity Customized
Shanghai Rowell glass bottle production and sales experience of 14 years, professional production equipment, can provide a variety of capacity of glass cups, beer cups, coffee cups 100-1000 ml, aluminum bottles of various shapes
Choose ROWELL Aluminum Beer Bottle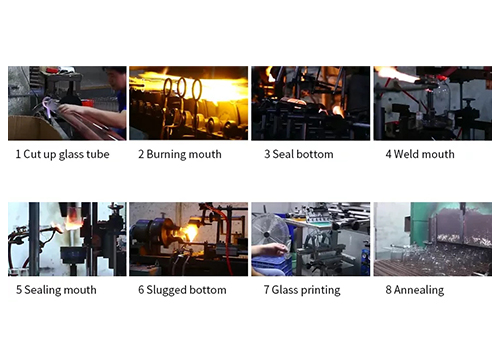 The aluminum bottle production line
We are a manufacturer and exporter of aluminum bottles and90% of our products are exported to America and europe. our key products include thealuminum beer bottle 、aluminum water bottle 、aluminum lotion bottle and so forth