Rowell Cosmetic Cream Jar
For cosmetic cream jar packaging, there are three main materials and appearance packaging forms in the current market. The first is the glass cream bottle, high-grade and beautiful appearance, mainly used in some high-end cosmetics brand packaging.
The second is a plastic cream bottle, which is used in many medical creams.
The third is the hose cream bottle, this kind of cream bottle is convenient to carry, the middle and low end of the cosmetics packaging mostly use this form of packaging.
high end acrylic cream jar,face to the high end market.available mould to save tooling charge , series design with lotion bottle .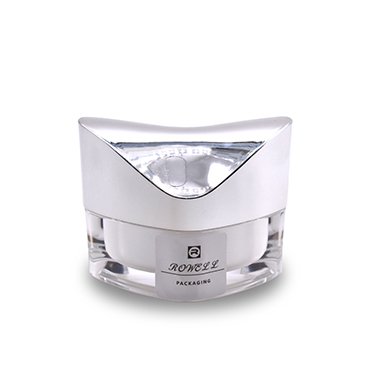 Unique design make it look fancy and high grade , with cap and gasket . It is matched the innovation design market well , available with mould ,which can save the cost .
Acylic oval shape cream jar , the cap and gasket are well matched . It is safe for transport , also save the measurement .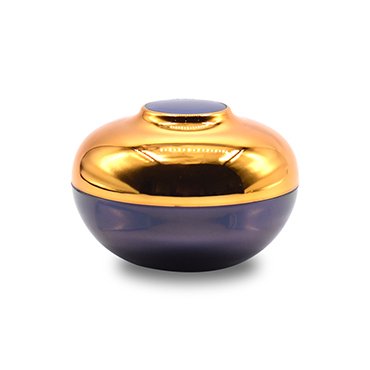 Round Cosmetic Cream Jar
Unique design acrylic cream jar with golden cap and gasket .Available mould of the jar, it can save the lead time . Different volume is available .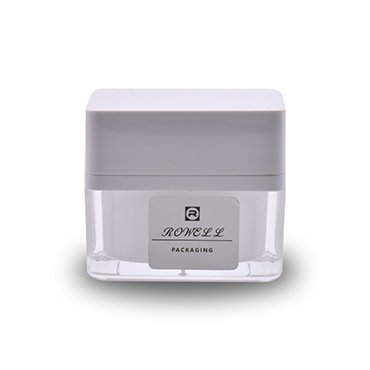 Square Cosmetic Cream Jar
White color cream jar in square shape,nice looking . The cap is with position which can ensure the cap and jar very well .It also with series lotion bottles .
Plastic Cosmetic Cream Jar Wholesale
Competitve price of plastic material cream jar with cap . Plastic material can ensure the safty during transportation , light weight can save the cost of shipping .
Cosmetic Cream Jar Features
High grade
Acrylic and plastic material ,thick and wear-resistant, ideal for long-time use

Easy to take
Light weight easy to carry
Anti-leaking
Cap and jar are matched well

Food Grade
empty clear plastic jars with lids round storage containers wide-mouth
Your Professional Cosmetic Cream Jar Manufacturer | Rowell
Safe Packing Method
We have a complete packaging system, professional packaging options.Partition currugated box for caps and jars , then packed into the pallets,these can ensure the transportation safty very well .
Different Delivery Methods
Different delivery methods can be offered , by air /sea /train or we can combined them as per your requests .
Small MOQ
Rowell manufactures convenient to use and glass bottles suitable for cosmetics, with large stock which can save your lead time .