Rowell Body Glass Lotion Bottle
More and more cosmetics packaging began to use a pump head of cosmetics glass bottle,a wide of application,such as body lotion,face cream,serum,hand sanitizer gel,etc.
The body lotion bottles can control the amount of lotion well through extrusion, but also solve the problem of residual body lotion.
small volume pink color bottle with pump. luxury boston round glass bottles perfect for gifts in aromatherapy, home, kitchen, bath, decor, gifts, and resell.
Oval design lotion bottle with pump. Bottles are easy to clean, reuse, and recycle. Dishwasher safe
White Body Lotion Bottle with Pump
Fancy design white bottle with golden color pump . Our pump bottles protect your diy creams, lotions, moisturizers, soaps, and sanitizers.
Amber Glass Body Lotion Bottles
high grade glass bottle with color coated,pump is white plastic one . The lotion pump closure has a pump which can be pressed down to expel lotions, sanitizer, and other creams.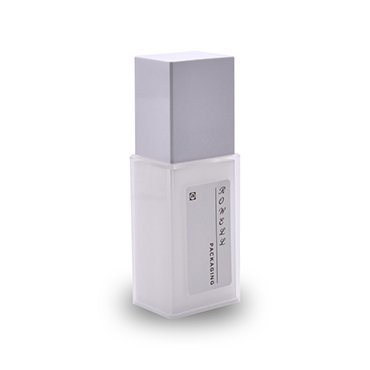 Empty Plastic Body Lotion Bottles
White color plastic lotion bottle , easy to carry , with despenser cap.Our lotion pump closures are perfect for dispensing your product and come in white, black, gold, and silver options.
Rowell Body Lotion Bottles Features
Stable printing work
High quality and stable printing work with your logo
High-end market suitable
Large number of selections for high end marker
Suitable cap and bottle
Well matched bottles and pumps can ensure no leaking
blocking UV
If you are bottling light-sensitive products, avoid clear non-colored bottles. Opal, Amber and Cobalt Blue bottles are best for blocking UV clear non-colored bottles
Auto production line
Auto production line with stable quality,high grade raw material makes the bottle with high brightness . Different packing methods are available ,price is very copetitive according to your needs .
Choose Rowell Glass Body Lotion Bottles
Large Output
Our company owns a fully automatic production line, and excellent product development. thus, we can produce 200,000 pieces of polypropylene bottles every day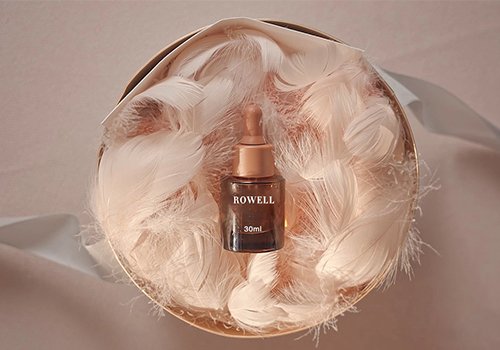 Advantages of Glass Bottle
Simply appearance and translucent bottle body,can knows the condition of contents and prevent the air pollution,keep clean and sanitary.