Rowell Lotion Pump Bottles
A pump bottle used in the packaging of cosmetic lotion is called a pump lotion bottle. Cosmetics lotion bottle packaging has several characteristics at present, one is high taste, cosmetic packaging is basically showing the trend of high taste, no matter the material or printing;
The other is generally with a pump head, because of the particularity of emulsion products, emulsion bottle will basically have a pump head; The third is durable, easy to use, easy to use is also very important.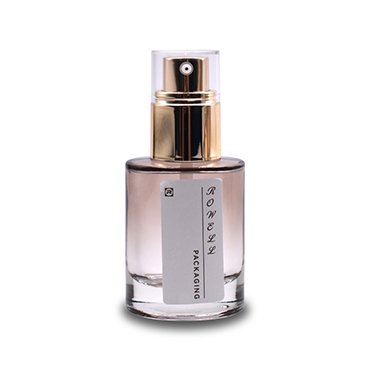 30ml lotion glass bottle :High brightness glass bottle with press pump,which is suitable for the lotion cosmetics.
Glass bottle with thick base, golden color pump can despense the cosmetics well.
Different size capacity for choosing,40ml,100ml,120ml
Color pump bottle : Black transparent color coated bottle for lotion with pump.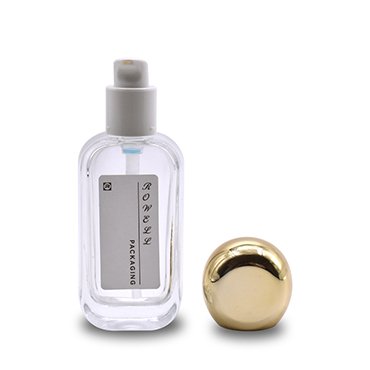 Square Lotion Pump Bottles
Square design pump bottle : Series products with cream jar and lotion bottle , bottle is with pump.
50ml Cylinder Lotion Pump Bottles
50ml pump bottle : Cylinder shape glass bottle with white plastic pump,30ml-120ml are available.
Gradient Color Coated Lotion Pump Bottles
Gradient color coated pump bottle : Polygonal bottle design with gradient transparent color coated pump bottle for lotion.
Reliable Glass Lotion Bottles Advantages

Certificate Approved
each lotion bottle is strictly quality controlled, and certificates are avaialble

Safe to Use
durable material, chemical-free, and oil resistance,suitable for various cosmetics products
Anti-leaking
Cap and bottle are well matched, each bottle will have a corresponding pump head and bottle cap
High quality
Advanced production technology and strict control of incoming raw materials to ensure the quality of the bottles
Custom Printed Glass Lotion Bottles with Pump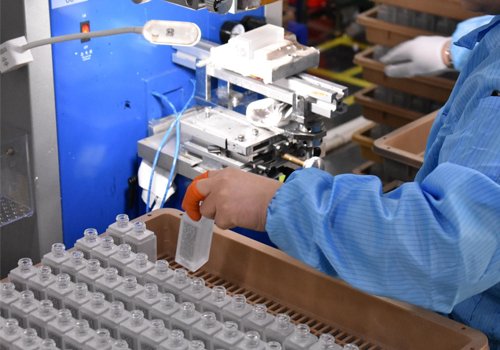 Protection
our glass bottles are perfect for storing product. our frosted glass helps prevent damage to your photo sensitive products from uv sunlight.