Rowell Cute Glass Cups with Packaging
Rowell wholesale all kinds of glass cups;
Coffee cups, water cups, cups with straws, double glass cups, glass storage jars, candle cups are available.
Provide supporting packaging, can be customized logo, to map customization
More design options
USA Warehouse Clear Transparent 12 16 20 Oz Coffee Drinking Beer Glass Can Bottle Cup With Glass Straw And Bamboo Lid
Portable Clear Glass Cup With Lid And Straw Dual Use Leakproof Tea Cups Reusable Travel Coffee Tea Mug. Free sample is available for testing before ordering.
Rowell New Design 420ml Clear Drinking Tumbler Reusable Travel Coffee Glass Mug Cup Children Milk Cup With Straw And Lid
Cute can glass drink cups
Custom Logo Printed 16Oz 480Ml Radium Beer Can Shape Glass Drink Cup With Straw And Bamboo Lid For White Wine
clear sublimation beer can shaped glass cups bottle
Rowell hot stocked 12oz 16oz frosted clear sublimation beer can shaped glass cups bottle with bamboo lid and straw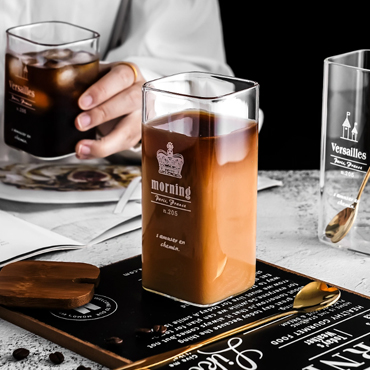 Best Seller 500ml 16oz Clear Beer Can Shaped Cup
Acid etching / (inside) Engraving / Decal / Painting / Printing / Frosting / Matt / Hot stamping etc. As for color printing
:it would be better if you could provide us your color number.
Rowell Cute Glass Bottle Advantages
Leak-proof
Each glass cup is a standard size and we test the bottle before shipping it to the customer. We can guarantee that there are no leakage problems.

Bottl Design
The bottle design is carried out independently by our team, in line with the aesthetic and daily use

Free Samples
Free samples are available,we can provide customized samples before the order confirmed.

Surface Treatment
Silk-screen Printing, Hot Stamping, Frosting, Color Painting, UV Coating, Etc
Price solution
Shanghai rowell glass cup support logo customization and color capacity size lid, according to different capacity to provide appropriate packaging boxes, packaging boxes can be customized pattern, logo customization, convenient sales.
Our Cute glass cups products are face to high end market ,large of bottles and caps in different ranges can be flexiable matched ,it can meet your target price and lead time.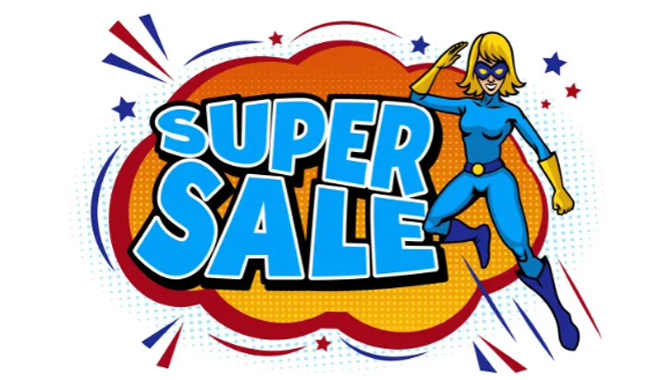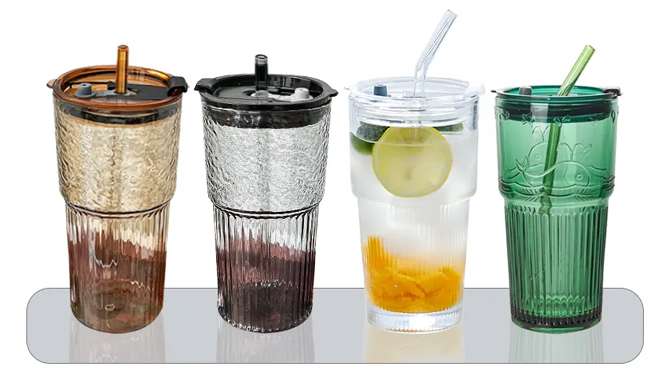 Capacity Customized
Shanghai Rowell glass bottle production and sales experience of 14 years, professional production equipment, can provide a variety of capacity of glass cups, beer cups, coffee cups 100-1000 ml, glass cups of various shapes
Bamboo wooden lid
A good lid for glass bottles is crucial, Shanghai Rowell is the choice of bamboo wood lid, no harm to the human body, increase the ornamental at the same time to avoid harm, we also provide a variety of covers wooden glass can be customized according to your requirements
The Glass Pipette
Each glass straw is strictly produced according to the process, fits the socket, does not leak situation, the use of straw can free your hands and save energy without opening the bottle cap to drink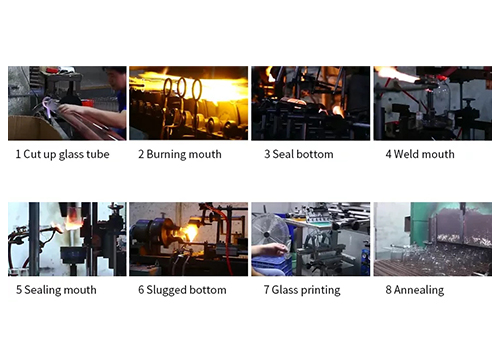 The Glass seed production line
We are a manufacturer and exporter of glassware and90% of our products are exported to America and europe. our key products include the wine glass vase candleholder and so forth