Rowell Glass Diffuser Bottles
Rowell glass diffuser bottles can be made into various shapes, and the transparent will look very textured.Glass raw materials have excellent isolation characteristics, which can very well prevent the erosion of co2 and other vapors to the diffuser substances, and can also volatilize diffuser substances.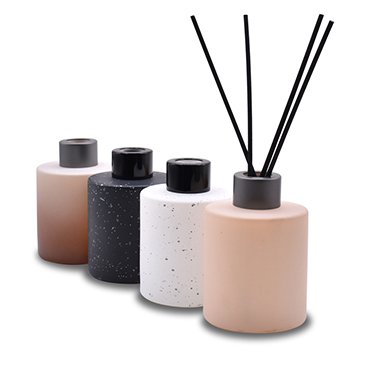 150ml cylinder home scent diffuser glass bottle with rattan sticks and black collar
natural eco-friendly durable ring with laser logo,raindrop coated,gradient coated,frosted coated
100ml transparent diffuser bottles can be made into various shapes, and the small grooves on the surface will look very textured.with gold or red aluminum collar and nature rattan sticks.
150ml black white gradient color coating glass diffuser bottle with fiber sticks
flint glass with black aluminum cap,any kind of shape can be customized
150ml Flint Refillable Reed Diffuser Bottles
150ml flint clear glass sloping shoulder refillable reed diffuser bottles
green or gradient translucent coated surface, black ball shape wooden collar lid and fragrance rattan sticks
130ml Clear Snowflake Shaped Glass Diffuser Bottle
130ml clear snowflake shaped glass reed diffuser bottle with synthetic stopper cork
the bottle is made of eco-environmental glass,with reed stick for room fragrance
200ml Luxury Diffuser Glass Bottle with Tassels
200ml diffuser glass bottle with tassels and rattan sticks
attar gradient color spray painting,gold black alu collar
the gradient color coating with various colors makes the aromatherapy diffuser bottles fancy
Rowell Glass Diffuser Bottles Features

Widely Application
used for storage and volatilization of solid,liquid ,other diffuser substances.
Mouth Design
small or exquisite mouth design,simple and unique design
Bottle Body
smooth glass bottle body,color block design,no defects can also be reused
Bottle Bottom
The bottom of our diffuser bottles is tichened and anti-slip design
Diffuser Product Customization
From the volatile stick, to the bottle body, cap, and inner plug, we can customize according to the customer's requirements to meet the individual needs of customers.
Diffuser Product Diversity
The bottle is made of eco-environmental glass,various styles glass diffuser bottles, each style of glass bottles has various capacities, sizes and colors for you to choose.
24-hour Service
Our 24-hour service team ensures that every customer can contact and communicate at any time, confirm products, solve doubts, and give suggestions. We hope that our all-day service will give you the best feeling and reference.
Why Choose Glass Diffuser Bottles from Rowell
Packing Team
The current aromatherapy bottles and accessories are packaged separately. We have a dedicated packaging team. From the bottle body, the middle circle to the aromatherapy stick, we pack these products separately in plastic bags and plastic inner films, and tightly bundle them with cartons and cable ties. Guarantee product integrity during transportation.
Quotation
For different products and quantities, we give market competitive quotations. As a team that has been in this industry for 14 years, we provide customers with the best reference and service in terms of product price and quality.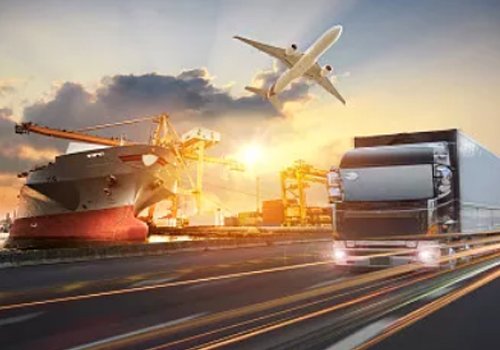 Delivery and Logistics Services
From land transportation, to customs declaration, booking, and multiple ways of sea transportation. we are committed to providing customers with the fastest logistics and the best service.