Rowell Black Diffuser Bottle
Rowell black diffuser bottle are beneficial for diffuser fragrances and perfumes,have varying capacities from 30mL to 500ml. They are durable and efficient in maintaining the quality of the fragrances.
the glass diffuser bottles are matched with wooden, plastic, aluminum,or cork caps for your products
150ml 180ml 200ml empty glass colored klein blue translucent coated and black diffuser bottle
round crimp neck design with ball shape cork,according to your needs.
260ml ball shape black coated reed diffuser bottle,crimp top with polymer cork.
black reed diffuser bottle is made of ceramic and bottle body matching with golden logo printing on the surface .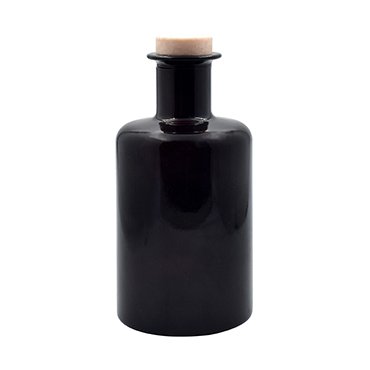 230ml black glass diffuser bottles with replacement reed sticks and cork.
Any kind of shape can be customized include square, round, rectangular, elliptical, spherical and others for your design.
165ml Wide Mouth Matte Black Diffuser Bottle
custom design 135ml 165ml wide mouth reed diffuser bottle with sticks.
matte black and milky white color,gradient purple are transparent, the thread structure on the surface is also clear.
150ml Square Black Reed Diffuser Bottle
150ml square glass reed diffuser bottle with square wooden lid.
50ml 100ml 150ml 200ml or customized capacity.
simple and classic design fragrance diffuser bottle with fragrance sticks.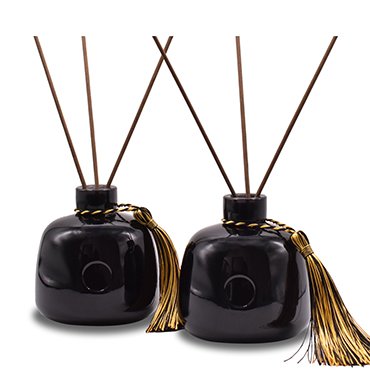 300ml Luxury Round Glass Black Diffuser Bottle
300ml round luxury glass black aroma reed diffuser bottle,black plastic collar lid with plug
equipped with aromatherapy sticks and unique thin straps.
Rowell Black Diffuser Bottle Features

Black Protective
The dark bottle can block the sun exposure and prevent the damage of diffuser substances due to sun exposure
Unique Design
Different shapes, sizes, mouths and accessories can meet the needs of customers
Safety Packing Methods
We pack the accessories, the middle ring and the bottle body separately, and use a sponge to pack them separately, which is anti-drop and anti-collision.

Various Capacities
20ml, 30ml,50ml,100ml,150ml,200ml,230ml,300ml are available,meet the needs of different customers.
Accessories Optional
The flexible choice of accessories, their color and style, the quantity is up to you to meet your individual requirements or make our products more competitive in the market.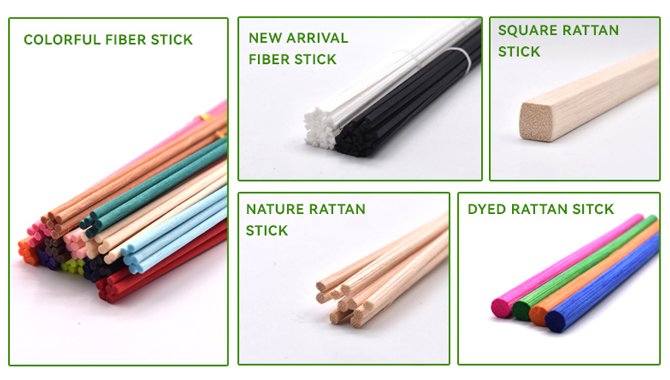 MOQ
The MOQ of different diffuser bottles is different, generally 10,000 pieces, for the diffuser bottles in stock, we generally meet the small batch requirements of customers, and supporting your business is what we are pursuing.
Market Competitiveness
In addition to the quality and accessories of the black diffuser bottle itself, we also offer market-competitive discounts on prices, which allow you to maintain an advantage in the competition with competitors and stand out.
Why Choose Black Diffuser Bottle from Rowell
Rich Market Experience
We have our own old and new customers in Europe, the United States, the Middle East and Southeast Asia, as well as Japan and South Korea. With more than 10 years of industry experience and accumulation, our team fully understands the market and is committed to providing the best products and services to every customer in the world
Delivery Time
In addition to the production control of the workshop, the standardized operation process and the responsibility to each customer are the principles we have always adhered to. Fast land transportation and diversified sea transportation have always been our advantages.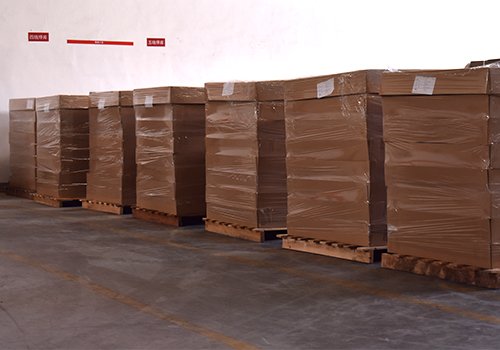 Abundant Product Inventory
Due to our team's foresight to the market and the overflow of our own production, we keep some products in stock to meet the timeliness of customer needs, and the large warehouse ensures the quality of the products.