Essential oil bottles are widely used in daily life, and sometimes the bottle cap is not open.This is a safety design to prevent children from opening and causing danger.The essential oil dropper bottle includes a tamper evident cap, child-proof cap, so how to open essential oil bottle?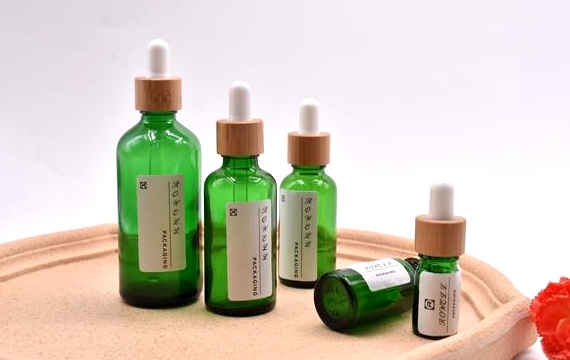 1. For the bottle cap with safety design, press down the cap first, then turn the cap counterclockwise for a few turns to open it; If you hear a noise during rotation,because the pressure is not enough to open.
2. The usual essential oil bottle with plastic/aluminum/bamboo cap. Soak it in hot water and prepare a rubber band or a towel to wrap the cap, and increase the friction to rotate the cap to open it easily.