Rowell Perfume Bottles with Packaging
We not only provide personalized perfume bottle service, but also for your business escort, provide and perfume bottle matching packaging, more suitable for sale
The MOQ is flexible the stock is available.
available 30ml,50ml and 100ml glass perfume bottle sample perfume bottle.with black spray cap, well sealed
100ml empty perfume glass bottle with pump sprayers,matching caps. Free sample is available for testing before ordering.
Perfume bottle, packaging box can be customized, perfume bottle different capacity, various colors, packaging box provides logo customization
15ml Drop-shaped Perfume Glass Bottle
Various shapes of perfume bottles, to meet your various needs for all kinds of scenarios
50ml Square Perfume Glass Bottle
50ml Square glass spray bottle. Custom printing waterproof perfume bottle,skin care products glass bottle with logo label sticker. Clear acrylic outer cap,new design perfumes bottle with packaging
Glass Perfume Bottle with Packaging
crystal white material glass .blue,wine red,jade white,clear,smoky gray ,semi transparent black for your choice.
Rowell Glass Perfume Bottle Advantages
Leak-proof
Every perfume neck is standard size, we test the bottle and cap before ship to customer.We can assure there is no any leaking problem.

Screw Neck Design
Screw neck design is flexible.13mm,15mm,18mm is workable.small bottle shape is convenient to take.

Free Samples
Free samples are available,we can provide customized samples before the order confirmed.

Surface Treatment
silk screen printing,hot stamping,label sticker,frosted,color coated,and more craft work
Bottle Mouth
some perfume bottle's mouth design is crimp, but many customers prefer the screw type since screw bottles are more easier to assemble, so we can change the orginal bottle mouth to screw type.
Packaging customized
According to the capacity of different perfume bottles to provide suitable packaging boxes, boxes can be customized pattern, logo customization, convenient sales.
Capacity Customized
Shanghai Rowell glass bottle production and sales experience of 14 years, professional production equipment, can provide a variety of capacity of perfume bottles 10-100 ml, all shapes of perfume bottles square round water drop type
How to Choose Empty Glass Perfume Bottles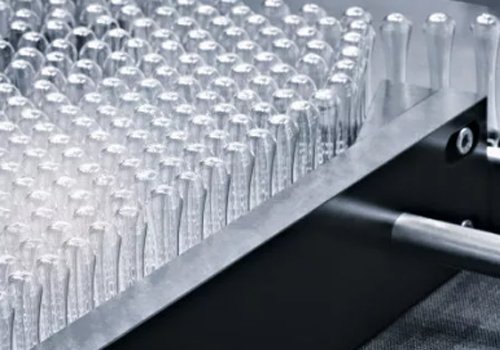 High Quality Glass Material
It is difficult to volatilize harmful substances,and it has good barrier performance.Good chemical stability, it has good chemical stability and durability, safety and health, good corrosion resistance and acid corrosion resistance
The Bottom Thickness
We are think highly of the bottle bottom design,the thicker bottom bottle looks luxury. The bottle is stable when you put it on the table.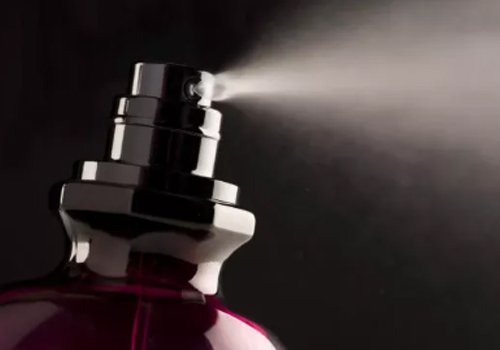 The Aluminum Sprayer
Product pump smoothly, fast out of the liquid, one time can be, spray out like fog. No deformation, no cracking, no leakage, and filled with water bottles after assembly, prevent liquid leakage